Look towards the upcoming season with these foolproof tricks to get ready for your return to the routine and prepare the house for autumn
With autumn around the corner, it's time to think about preparing your house and getting it ready for a fresh start to the new course. With a few decorating tips, this transformation process will make the return to the old routine more bearable, creating relaxing spaces and serene atmospheres that can help you enjoy the autumn without leaving home.
Having ceramic flooring and wall tiles in your home simplifies the task of cleaning thanks to their ease of maintenance, sterile surface, and resistance to stains and chemical products.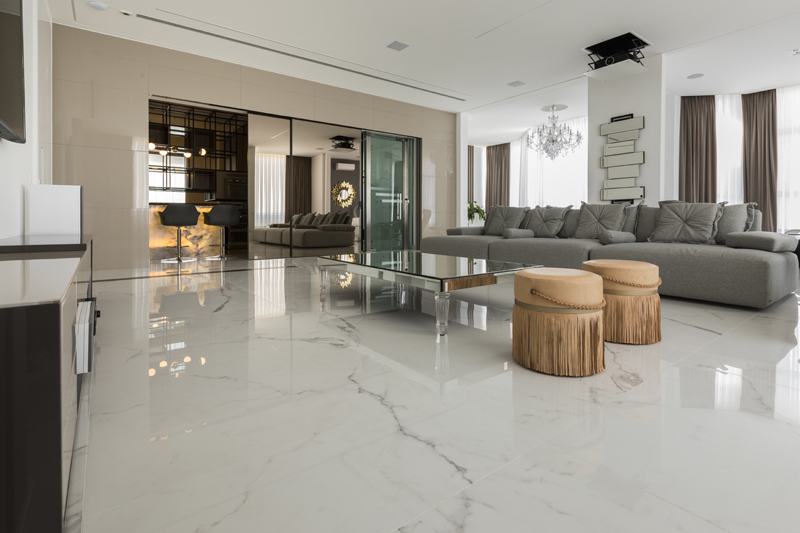 Before you start thinking about a restyling, one of the key decorating tips is to thoroughly clean your house and do a "Marie Kondo". You should throw away—or better yet, donate—everything you don't use. Don't hang on to items that you don't like or that haven't been used in over a year; this will liberate space in your rooms and open them up. From here, you can start planning for the rentrée.
Decorating tips: Trends to Pick and Mix
You have to get inspired. Starting from scratch and without any specific ideas, it's difficult to create a new autumn look in your home. The best way is to look for information and decorating tips in magazines and specialized portals such as Grespania's, where you'll find plenty of different ideas and styles that fit with what you're looking for.
New ceramic designs allow you to harmoniously combine different materials and trends, creating vibrant, welcoming and personality-filled rooms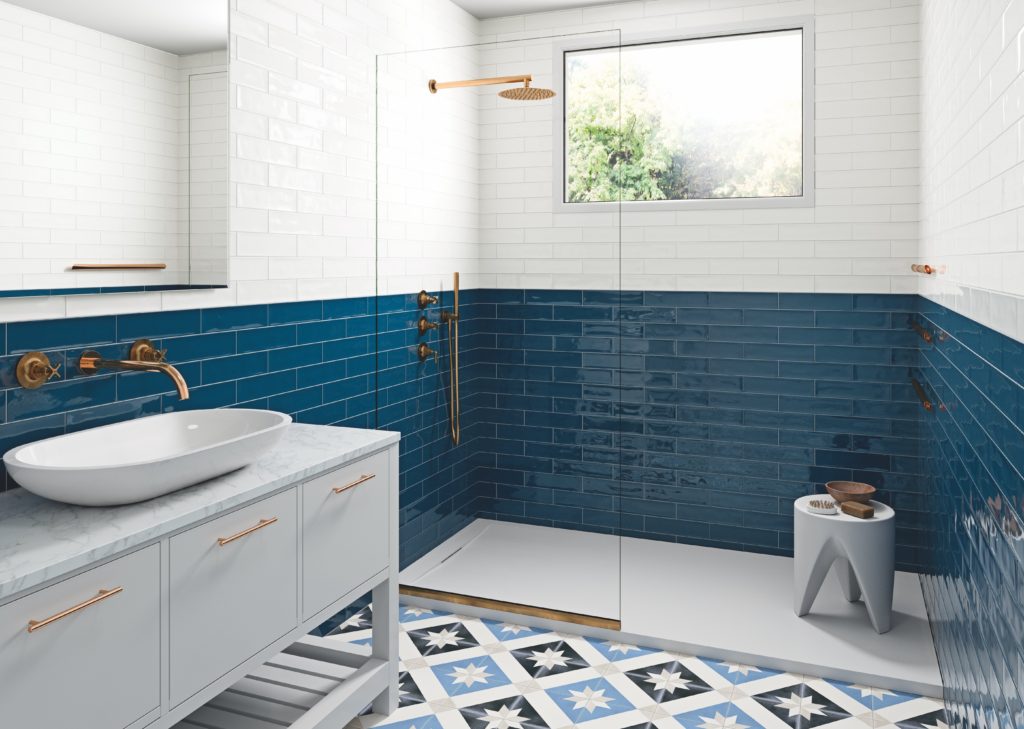 One major change is to install new flooring in your house. Technological innovation in the ceramic industry has enabled the creation of new designs based on natural materials like wood, stone and marble—preserving their essence while incorporating technical properties that the natural materials cannot offer, such as great strength, durability, hygiene and sustainability. In addition, ceramic offers spectacular aesthetic finishes that suit virtually any style.
If you're leaning towards changing the floor of your home, the choice of a thin tile—such as 3.5 mm-thick Coverlam —will facilitate handling and ensure a quick installation, since it can be laid over the top of the existing floor, doing away with the typical renovation hassles such as noise, dust and debris.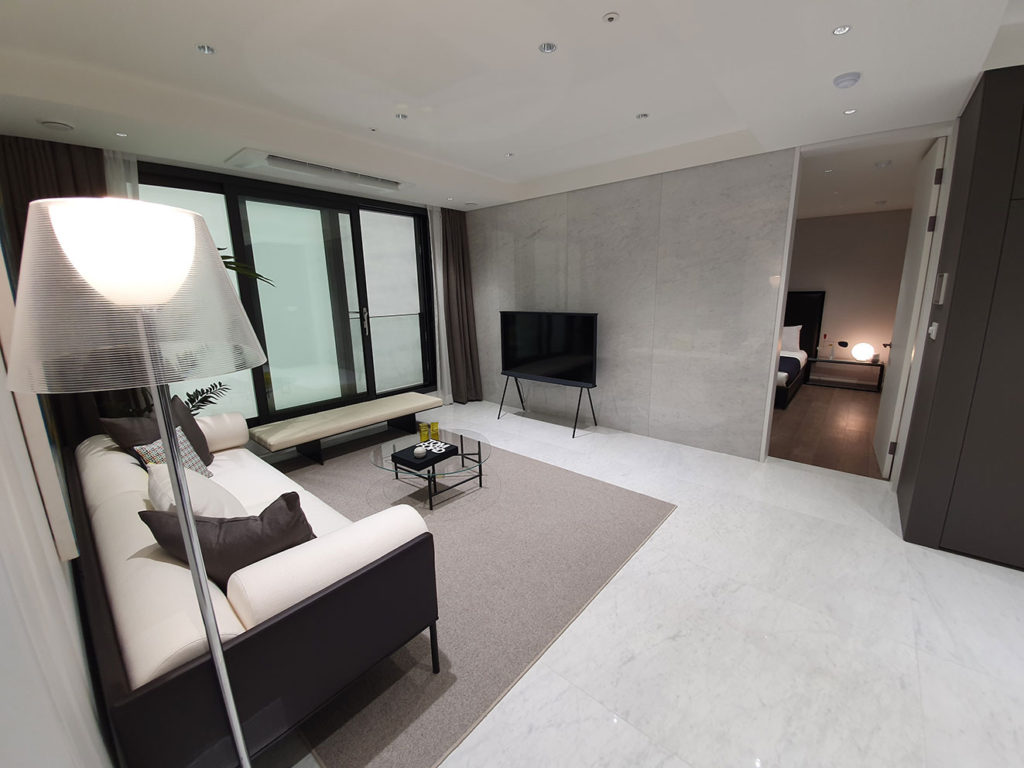 When opting for ceramic, you'll also find industrial designs with a metallic or cement-look finish, as well as new vintage-type designs that are perfectly suited to current trends. The possibilities of ceramic are endless!
Combining two materials through ceramic wall tiles and floor tiles is a perfect way to enhance the functionality of the material and the aesthetics of its design in a single space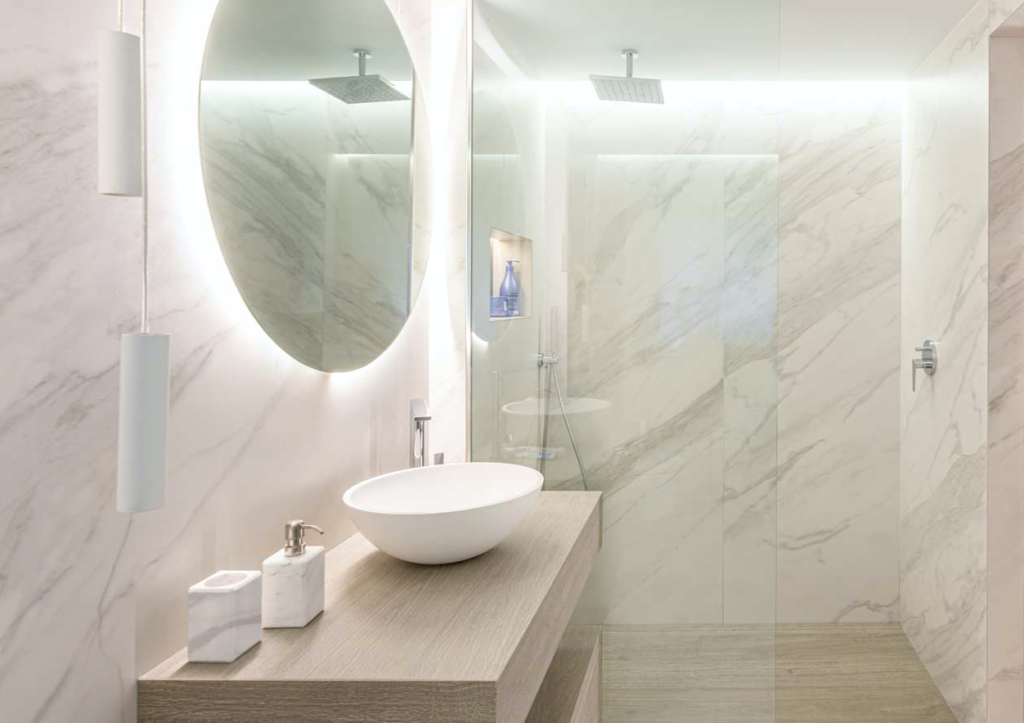 In short, whatever design you go for— industrial, nordic, minimalist, classic, or rustic—you don't have to centre on a single style. Instead, you can choose the one that you most closely identify with and combine it with small dashes of other styles through furniture, lamps, accessories, etc. This will give your home a unique personality and the autumnal touch it needs.
Autumn Colours and Textures
Going beyond the particular features of each style, there are common elements that are reflected in the decor trends for this coming autumn-winter, which are already already taking shape and where eco-friendliness reigns supreme. There is an emphasis on all that is natural, both in furniture and in elements such as floors and walls.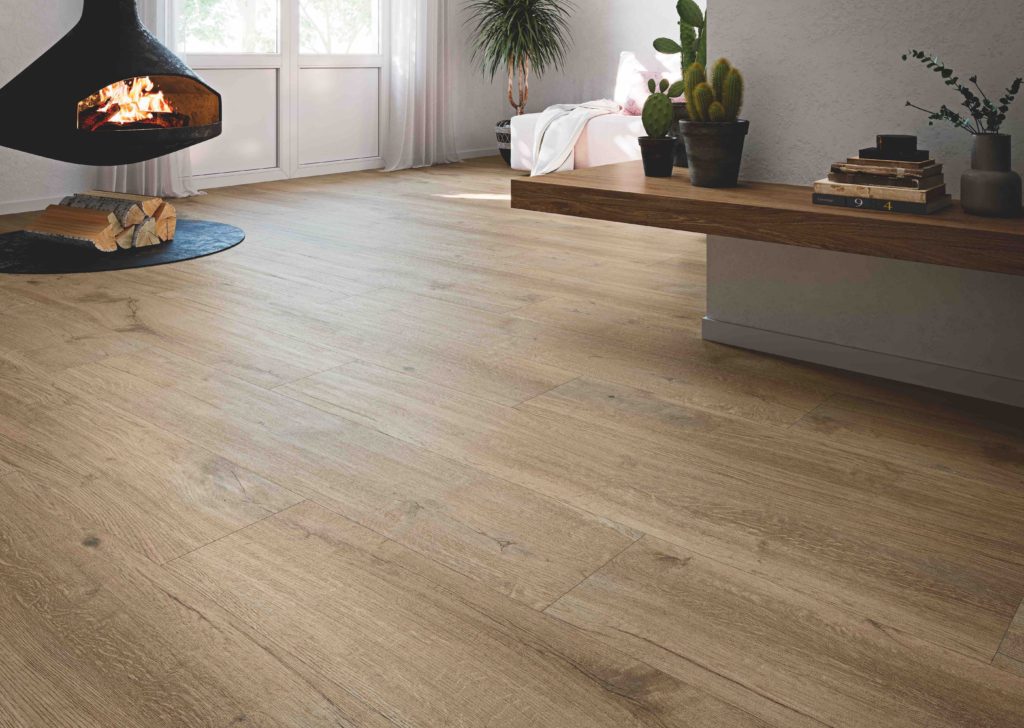 Autumn colours, textures and designs tend to be inspired by nature; they combine with recyclable, sustainable and environmentally-friendly materials such as ceramic.
Leather, wood, wicker and velvet are the stand-out materials that will enjoy particular success in the coming months. When used in furniture and decoration, they are the ideal complement to warm wood-look porcelain floors, whose design and texture transport us to nature in its pure state, as well as floor and wall tiles inspired by volcanic stone or based on fine marble.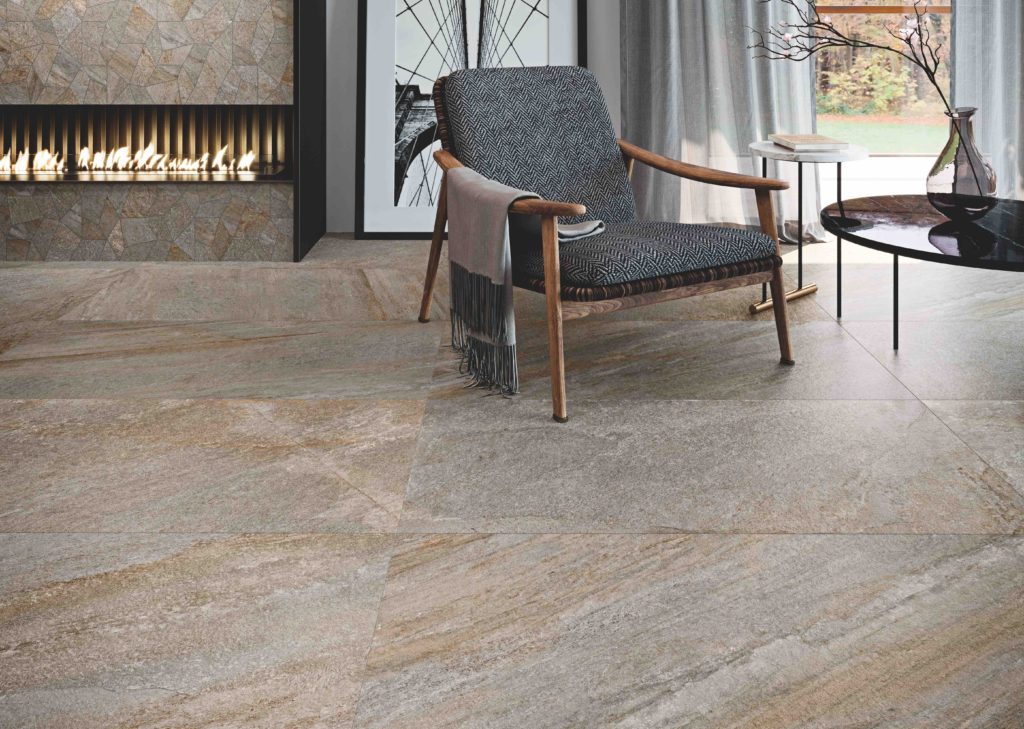 As you can see, there are plenty of options for renovating your home for the upcoming months. Look for information, get inspired, choose the right ceramic design, accompany it with autumnal accessories, and get going on designing comfortable, cosy, hygienic and safe rooms.
Find more inspiration for your home renovation in our blog!