Every project is a world in itself, but there are some basic, fundamental recommendations to take on board to help you achieve the best renovation possible and create the home of your dreams.
Now that we can get back on with the renovation and remodelling projects in our homes following the lockdown, a major motivation for renovating a house is to create a home that's adapted to the new needs that have emerged. After these few months in which we've been able to thoroughly evaluate our homes, it's time to address the shortcomings and enhance all the strong points.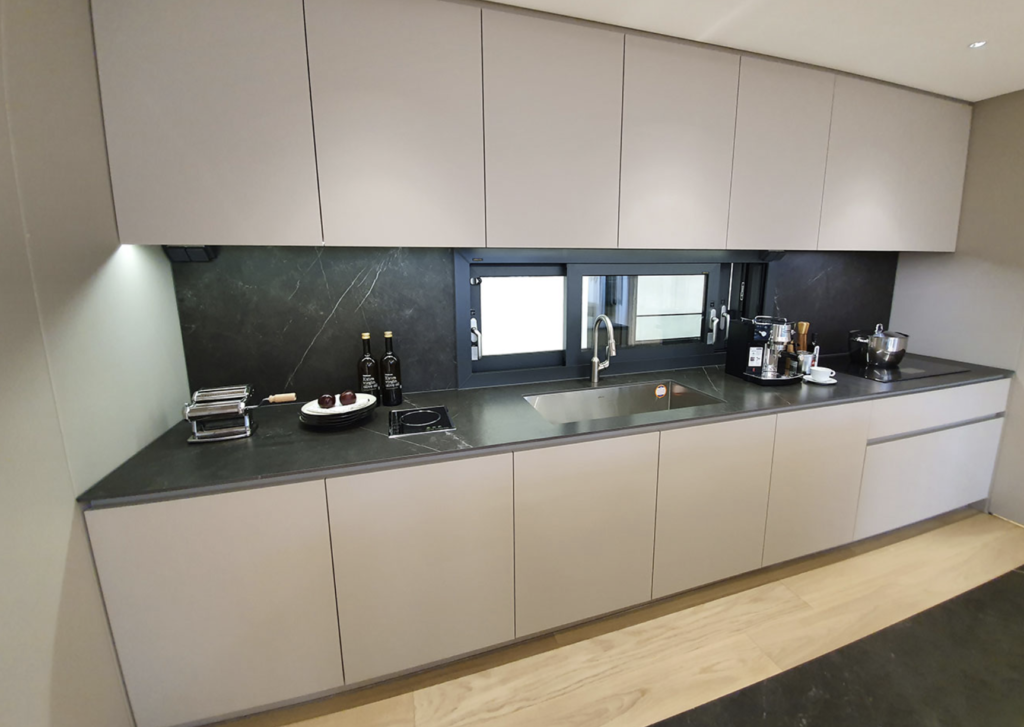 Whether you're going for a complete overhaul of your home, focusing on certain areas, or even just the kitchen, taking on home renovations can be a real challenge if you don't have a series of elements under control, as well as strict safety and hygiene measures in place.
In this post, we'll guide you through the most important steps to bear in mind when it comes to renovations of any type. They will help you to turn every corner of the house into a more functional space, thus creating little havens for you to enjoy.
Do a Preliminary Analysis of Your Home and Decide What Needs Renovating
Do you want to completely renovate or just focus on certain areas? What if you just renovate the living room or the bathrooms? Renovating a house is an arduous task and so it's important to first get your priorities straight, as these will be the starting point of the project.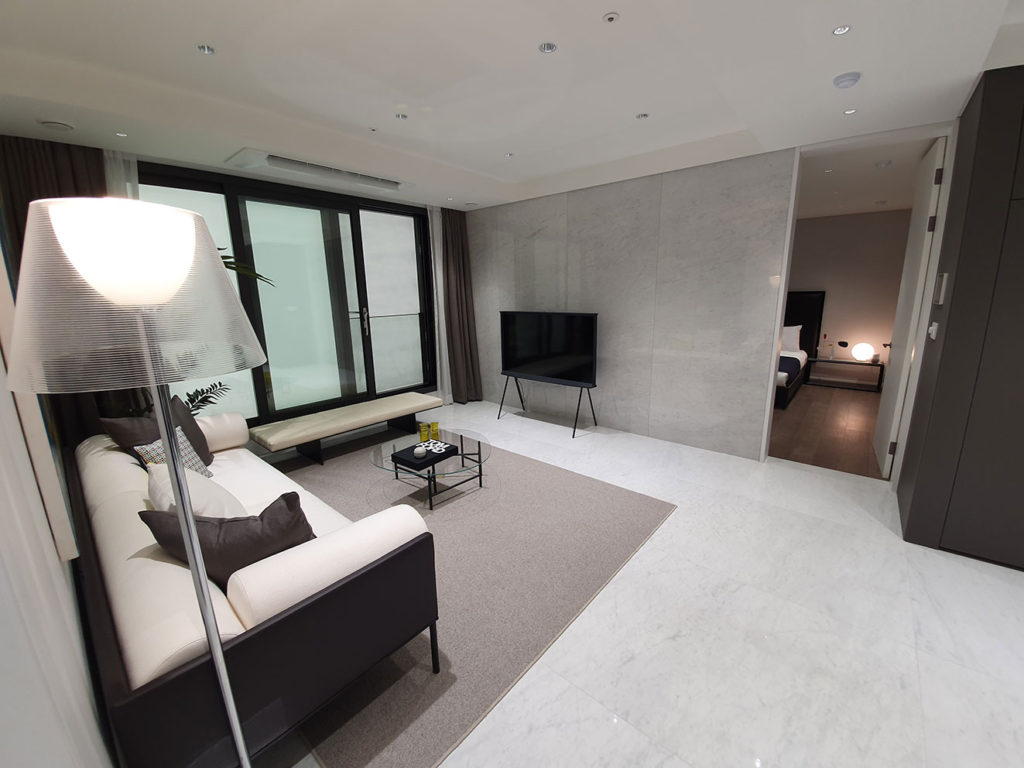 At the start of the post-lockdown renovation season, most of the remodelling projects are focused on spaces such as living rooms, terraces and bathrooms
Visually expanding spaces by emphasizing the indoor-outdoor connection is one of the most sought-after renovations for the coming months. Through the use of elements such as porcelain flooring, you can integrate your living room or kitchen with any outdoor spaces you may have, whether terraces or balconies. This will help open up both spaces, allowing you to incorporate other functions such as a little work area or a small gym.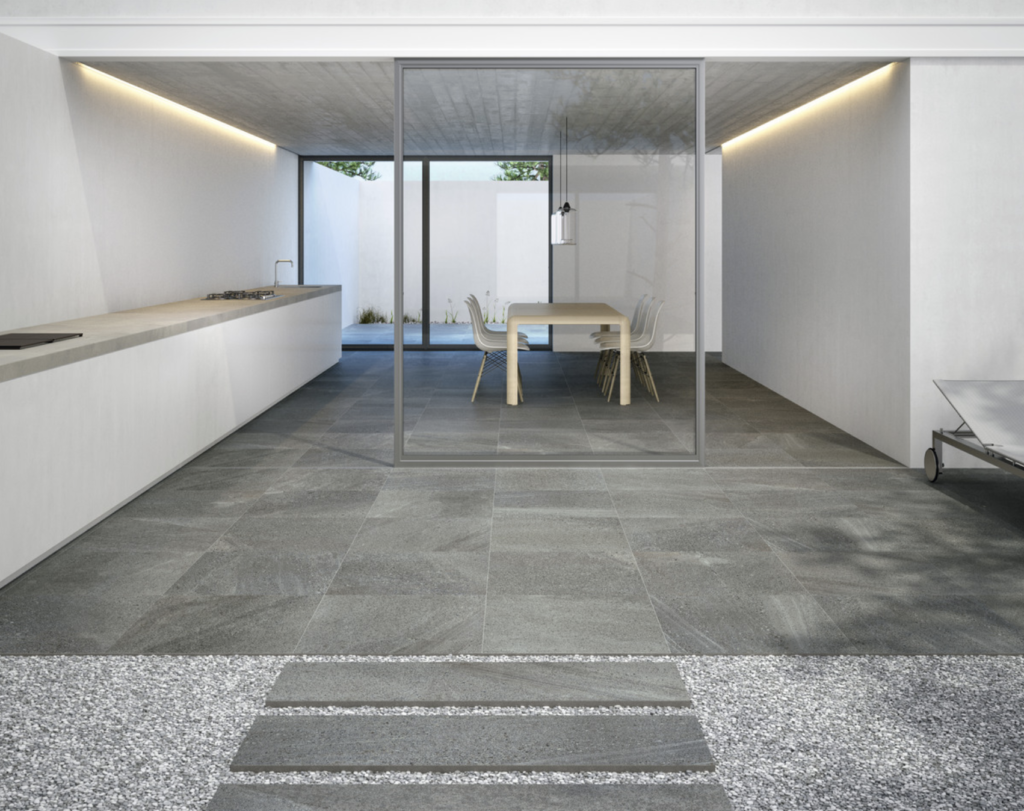 Previously consigned to being the least well-lit rooms of the house, we are witnessing a revolution in bathrooms
Bathroom layouts have not changed in recent years, and their limitations have been exposed by the lockdown. Nowadays, it's becoming more common to physically separate the toilet from the shower or bath area. This trend has become more popular given the problems related to bathrooms during the quarantine.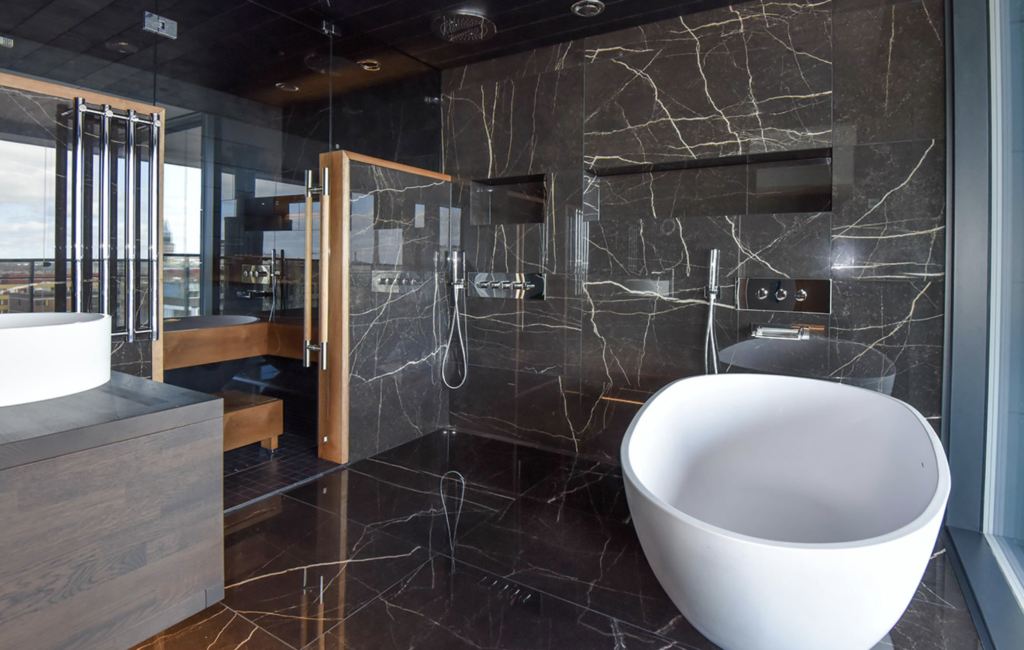 On the other hand, the need to incorporate more natural light is also prompting extensive remodelling of these spaces. In this case, since the natural light sources tend to be small, the bathroom tiles are typically a key way of illuminating the room.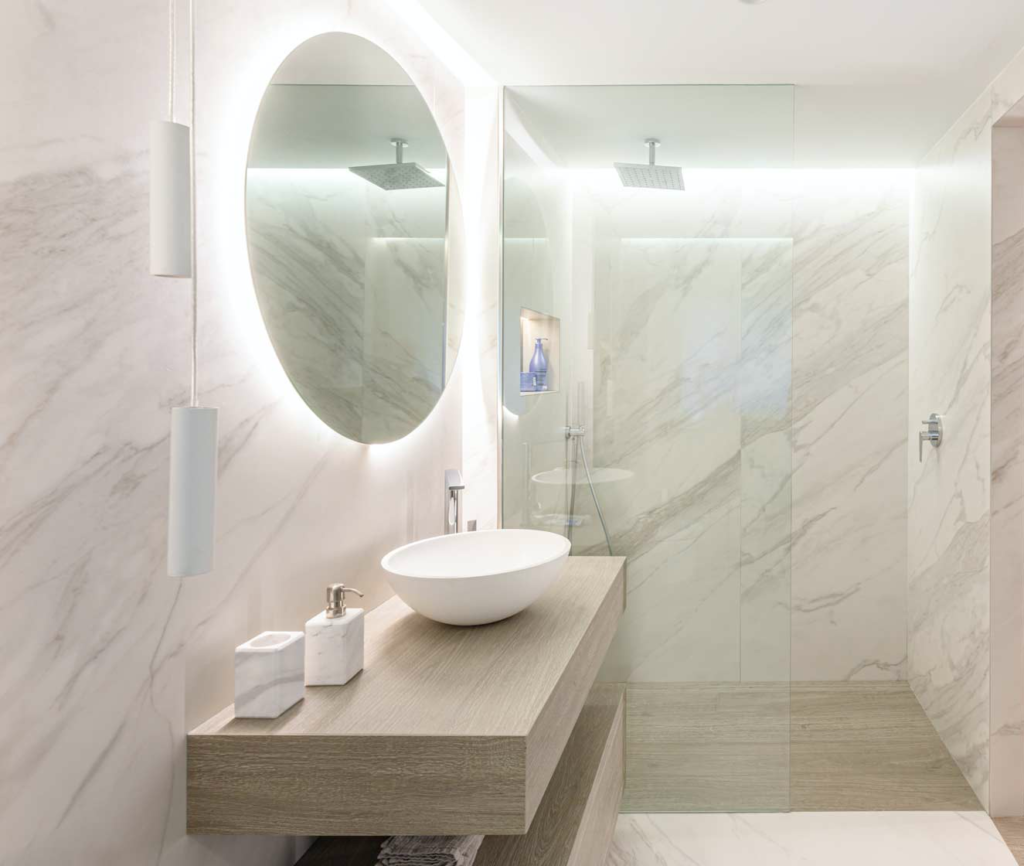 Ceramic is the go-to material thanks to its low porosity, ease of cleaning, hygiene and resistance
The extensive range of designs on offer caters to a wide variety of styles, enabling the creation of anything from elegant bathrooms based on marble designs, to simpler, more minimalist bathrooms, as well as those where natural designs are enhanced with stone-look tiles. All this can be achieved without having to forego any of the great technical advantages offered by this type of material, such as its ease of cleaning or the high level of hygiene it allows—qualities that have gone from being indispensable to imperative.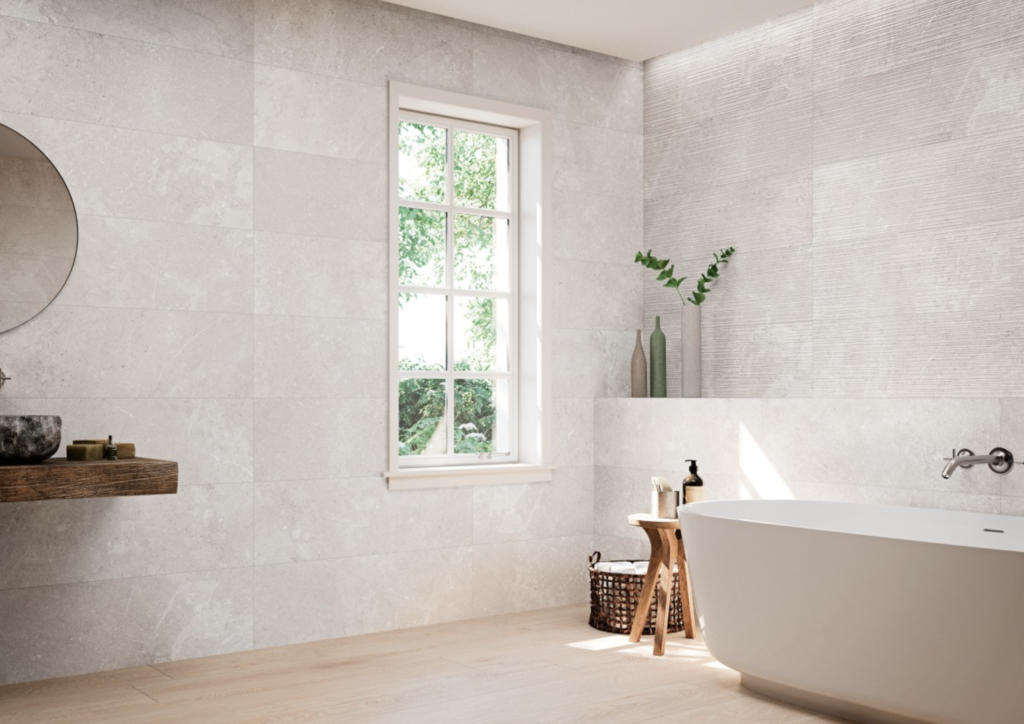 Renovating a House with the Best Materials
There are multiple options, styles and materials to choose from for your renovation, as well as alternatives to suit any budget. However, for this important step we recommend going for materials offering high technical performance in terms of durability and resistance. You're better off renovating a house area-by-area with the best materials than embarking on a total overhaul using poor quality materials.
Aesthetics and design are not incompatible with these technical features if you go for a product such as Coverlam, one of the best options offering every guarantee when doing renovations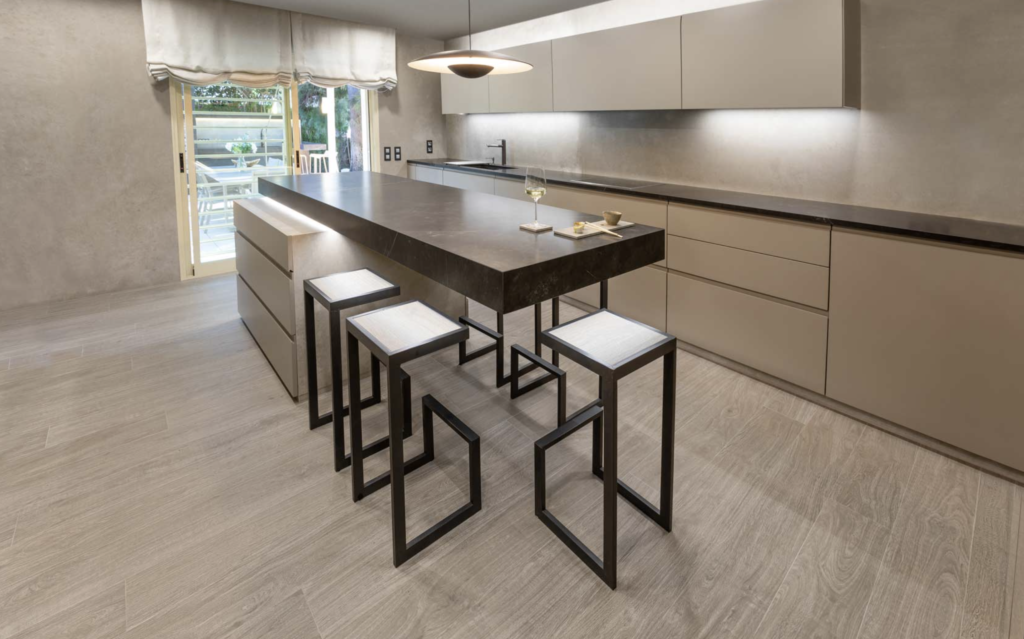 From classic, timeless styles to the most modern looks, there's always a collection that's perfectly suited to the spaces of your home. You just have to learn to apply the right criteria when making your choice and be very exacting in terms of quality and other aspects such as project completion times.
The question of completion times is now more important than ever: our homes need renovating but in the shortest time possible
In terms of completion times, the choice of material can make things much easier and help ensure renovations are finished in less time but with every guarantee. COVERLAMis just such a material: it's lightweight, easy to handle and cut, but still retains the mechanical and aesthetic properties of porcelain stoneware.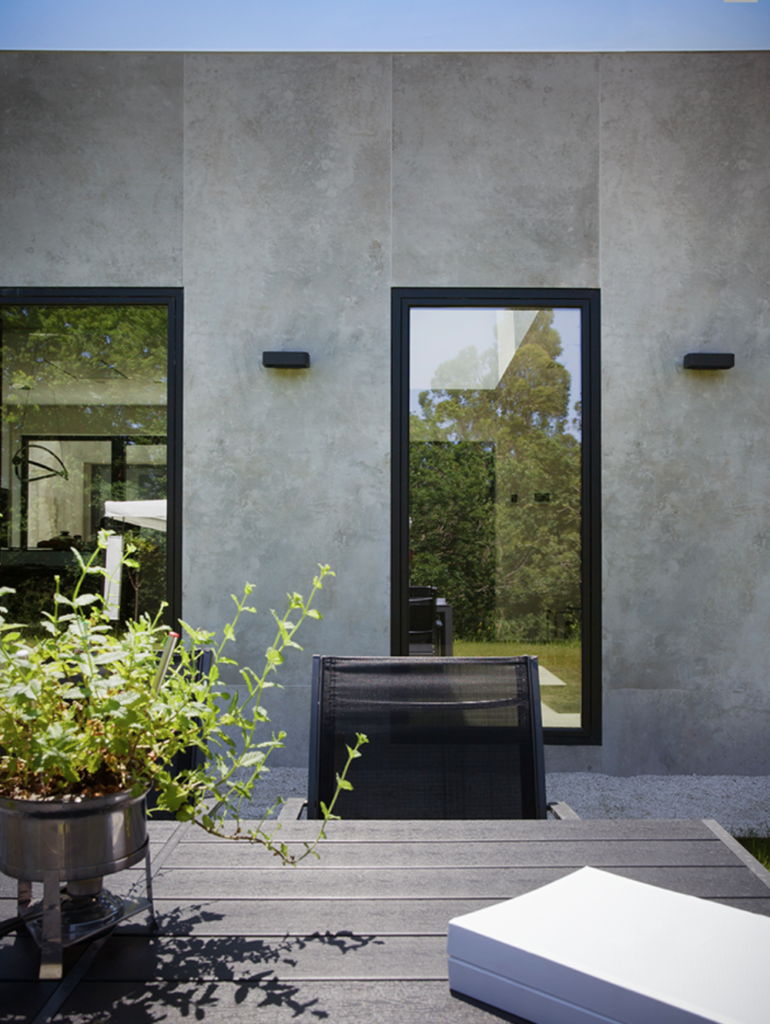 Lightweight, versatile and easy to handle, Coverlam is a porcelain tile that allows you to carry out renovations in record time, without any need for demolition and with a minimum of mess
It is also the perfect choice to meet the current need for rapid remodelling projects since its minimal thickness—at only 3.5 mm—and versatile formats allow it to be easily installed over any existing material. This means you can avoid demolition work and associated problems such as noise, dust and debris, helping you to achieve significant time savings and assuring a flawless finish.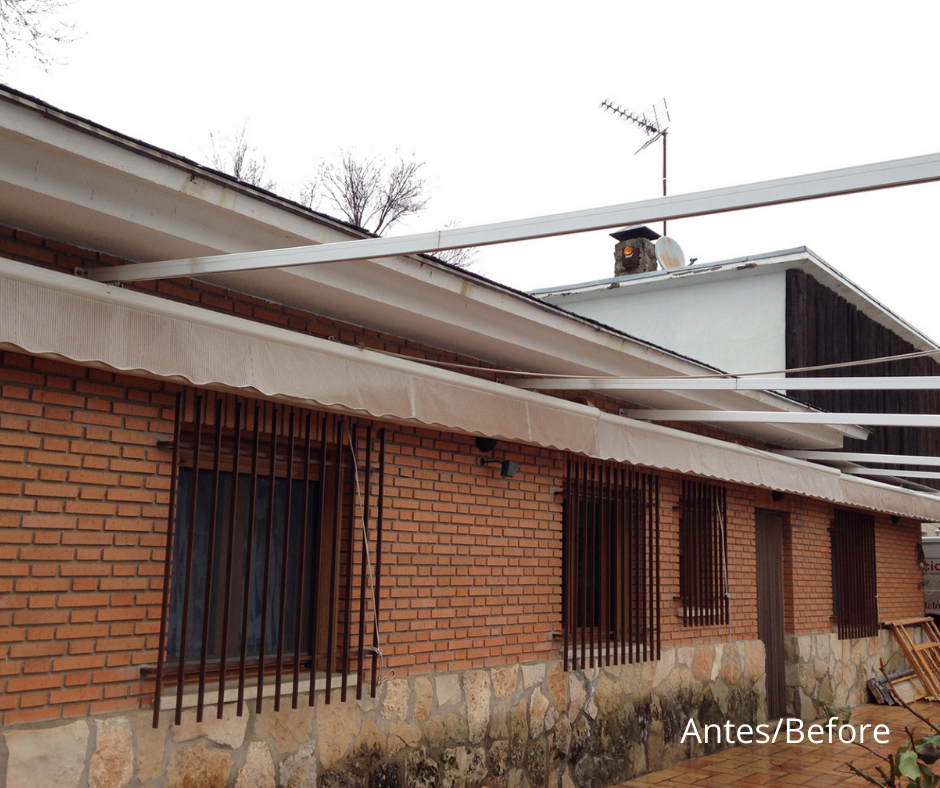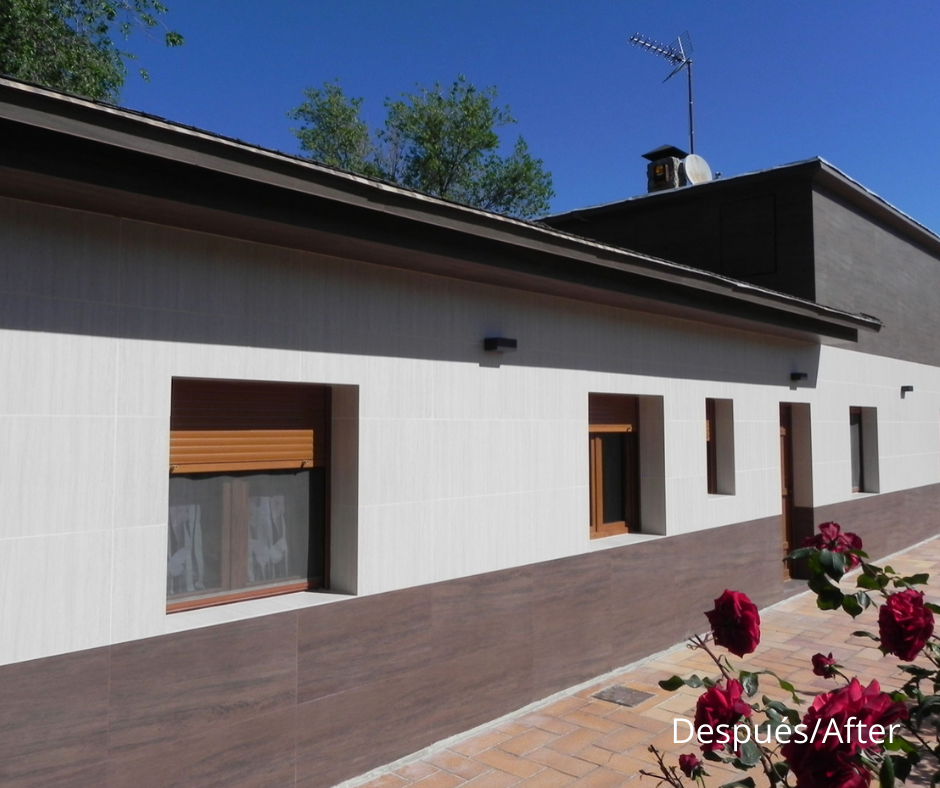 Get Different Quotes from Good Professionals
Choosing the team that will be responsible carrying out the work is possibly one of the most important decisions. A well-thought-out project with good materials can end up being completely botched if left in the hands of workers who are poorly skilled or lack the necessary tools to work with the material chosen for the job.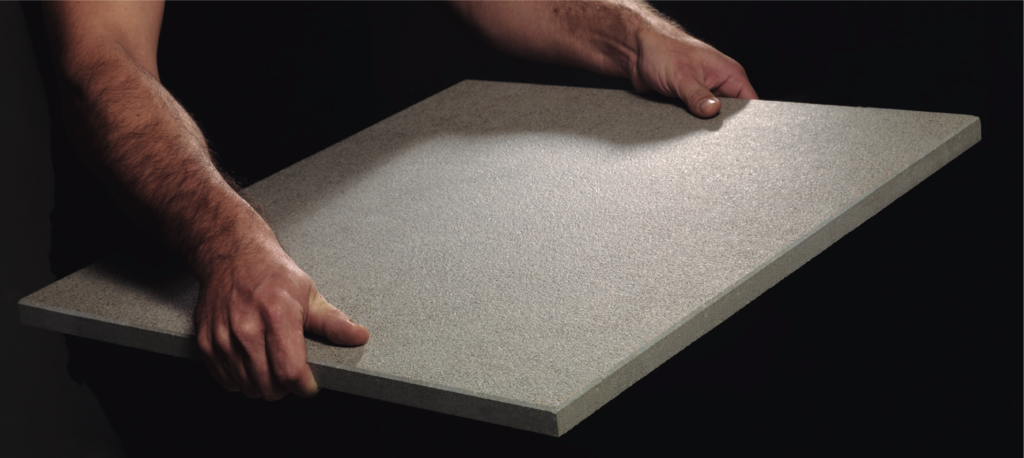 In the hands of proficient professionals everything will flow as smoothly as possible, the turnaround times will be as tight as possible, and the final result will be fit for a magazine feature
We here at the Grespania Group always recommend making a comparison of different professionals or asking for advice at our points of sale, where anyone who is interested can check the references of professionals who offer guarantees and experience when it comes to renovating a house.
Quality and design are the hallmark of all Grespania Group collections. If you want to start thinking about your new home, we invite you to find out about the different options in our catalogue and will be happy to advise you at our points of sale.