You can never have too much space in a house. In order to take advantage of small spaces and fully utilize them, we have to look for innovative solutions that can maximize every square metre of our home.
Whatever your home is like, whether it's a large family house or a one-bedroom studio, it's essential to learn how to make the most of the available space.
Below we offer a few tips on how to take advantage of every last corner and open up spaces, without overlooking the element of design.
Using Mirrors
One of the most common recommendations when it comes to making the most of small spaces concerns the use of mirrors in rooms. Hanging a large mirror on a wall, accompanied by minimal furniture and decorative elements, is the ideal way to instantly expand a room.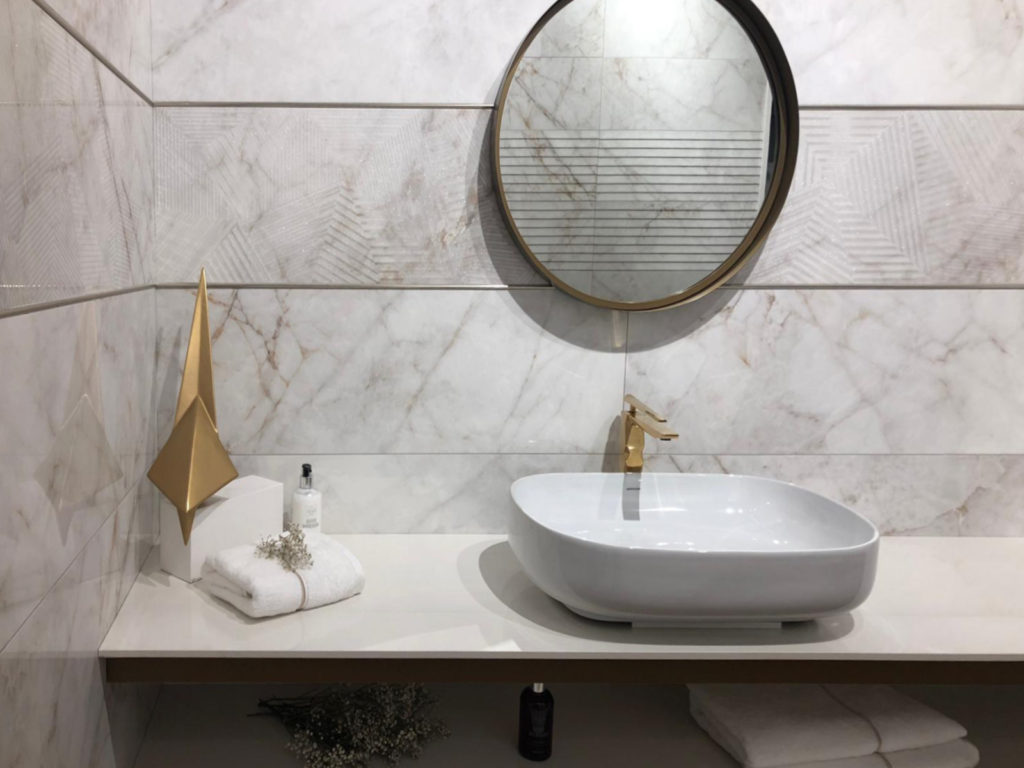 A strategically positioned mirror gives a sense of depth and brightens up the room as it reflects both natural and artificial light. Moreover, a mirror hung near a window will reflect the outside, immediately enlarging the room.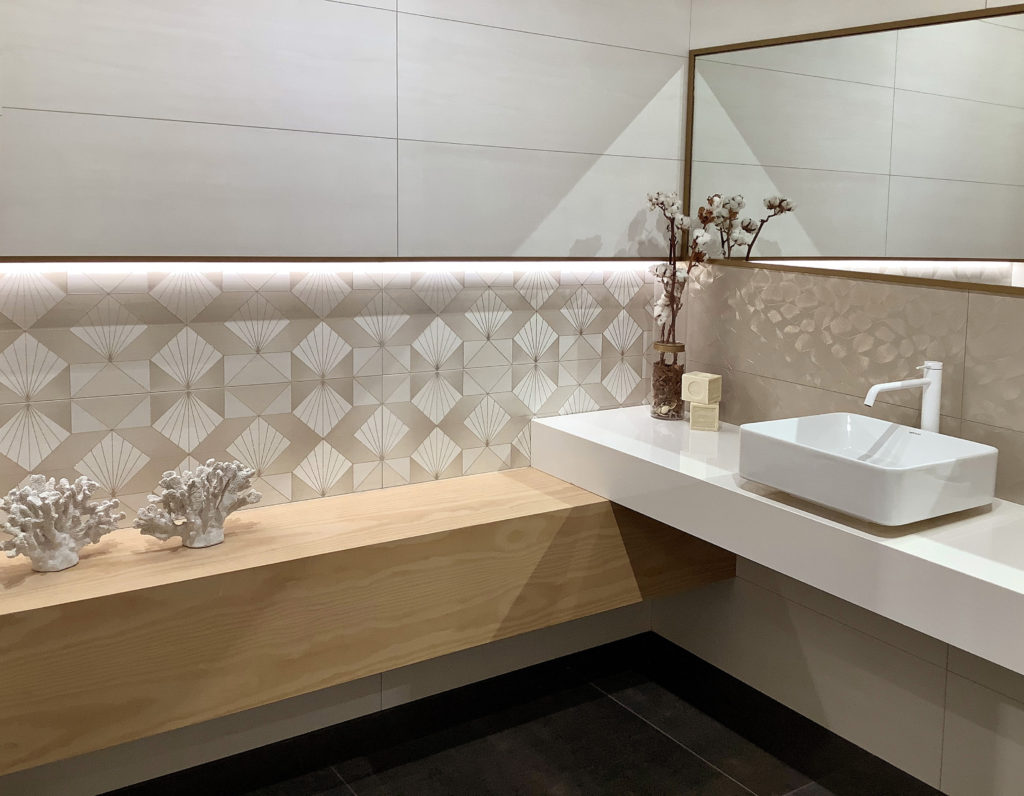 Mirrors are a very simple, stylish way to maximize and make the most of small spaces, and they are versatile enough to use anywhere in the house.
Make the Most of Natural Light
Lighting is key to opening up rooms. Natural light plays a central role in making the most of small spaces and turning them into more spacious, luminous rooms.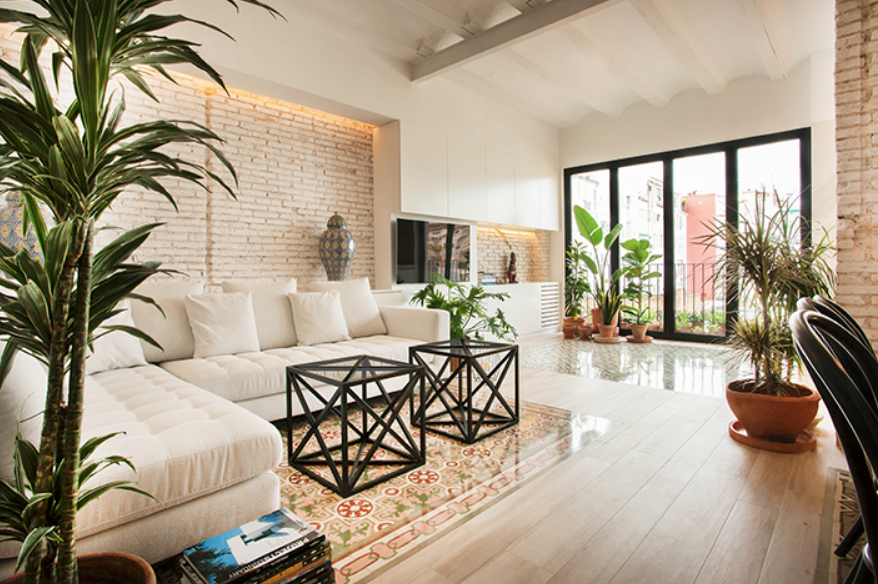 Above all, make sure nothing is covering the windows or the available natural light sources. Harnessing these light sources is key to achieving our goal and opening up spaces.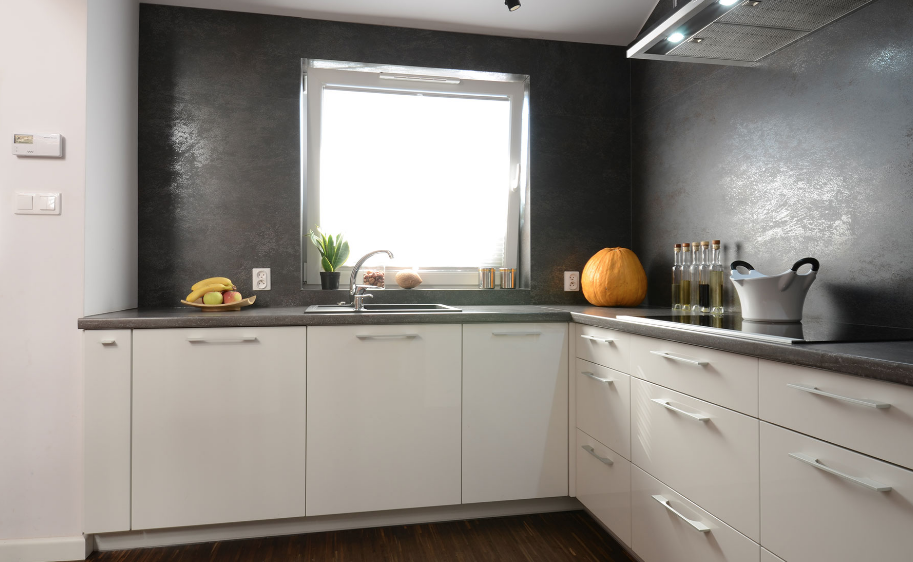 However, if you don't have a lot of natural light in your home, there are other options such as artificial light fittings. Take our word for it; you'll notice a huge difference.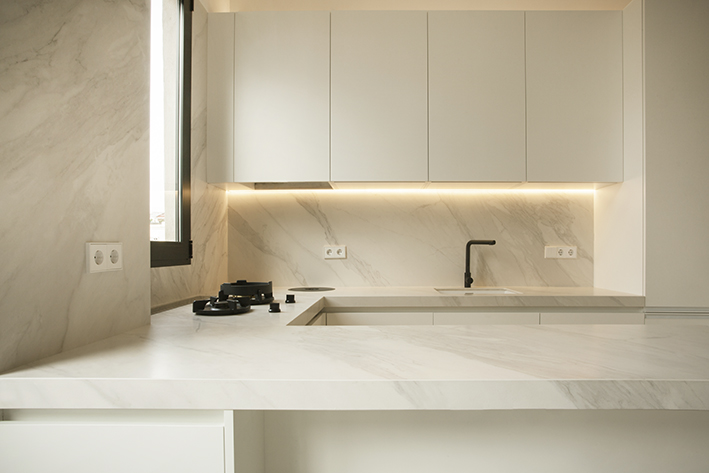 Go for Light Colours
One of the best tools we can use to open up a room is the use of colours. In the world of interior design, the use of light colours to lend depth and make the most of small spaces is one of the first considerations when taking on a project.
Light colours and a neutral colour palette, such as whites, greys and beiges, are the best option for making rooms look bigger and creating a cosy, comfortable atmosphere.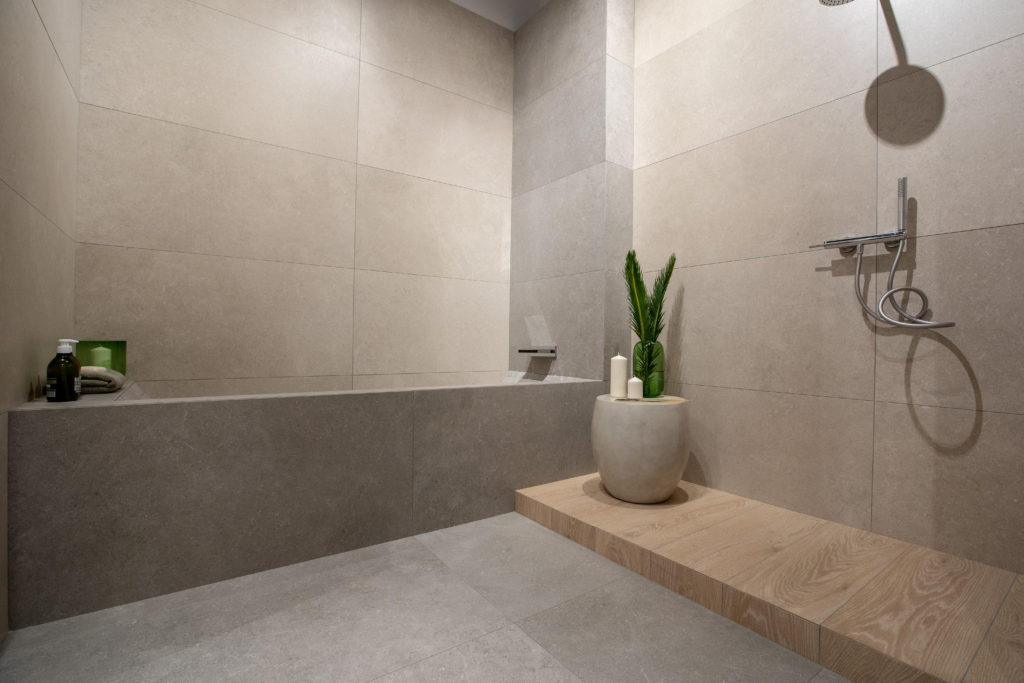 Another trick used by interior designers to achieve the desired sense of spaciousness and to make the most of small spaces, without investing too much time or money, is to paint the ceilings in a lighter shade than the paint used for the walls and/or the wall tiles.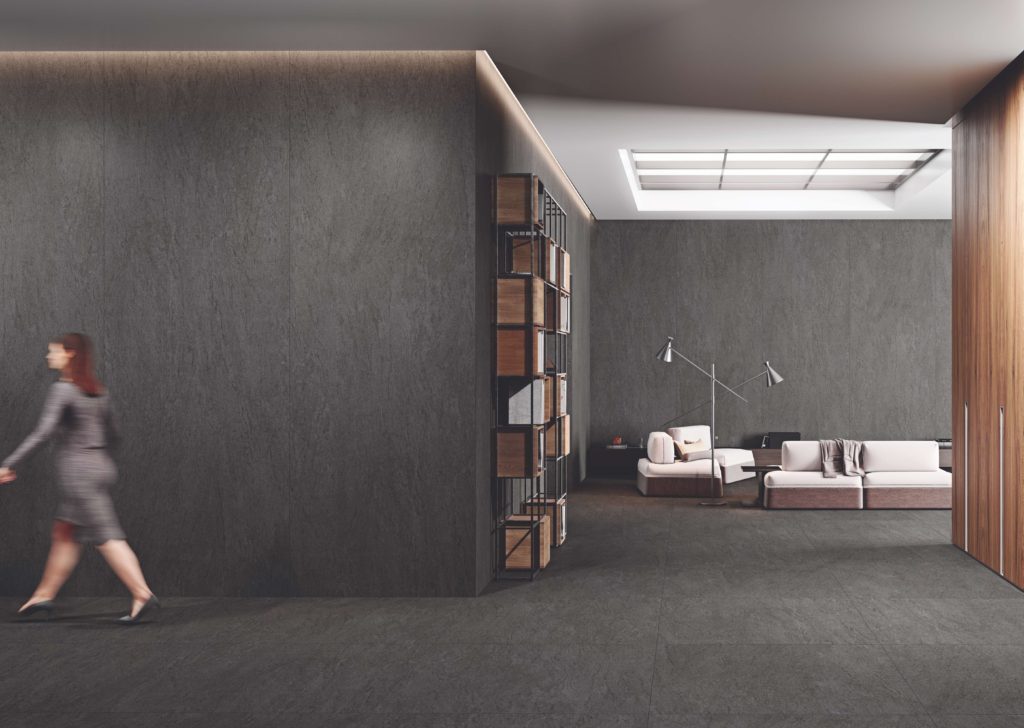 Lastly, we should bear in mind that the colours we choose here should be coherent with the rest of our home, thus ensuring continuity and harmony.
Less Is More: Choosing Furniture
A crucial piece of advice when it comes to making our rooms look more spacious and taking full advantage of small spaces is the choice of the right furniture, as well as its optimal placement in the rooms.
Filling a room with furniture is a very common mistake; it's never a good idea. The first step is to identify and analyse the needs for the space you have. This will enable you to choose the most suitable furniture to make the most of every last corner.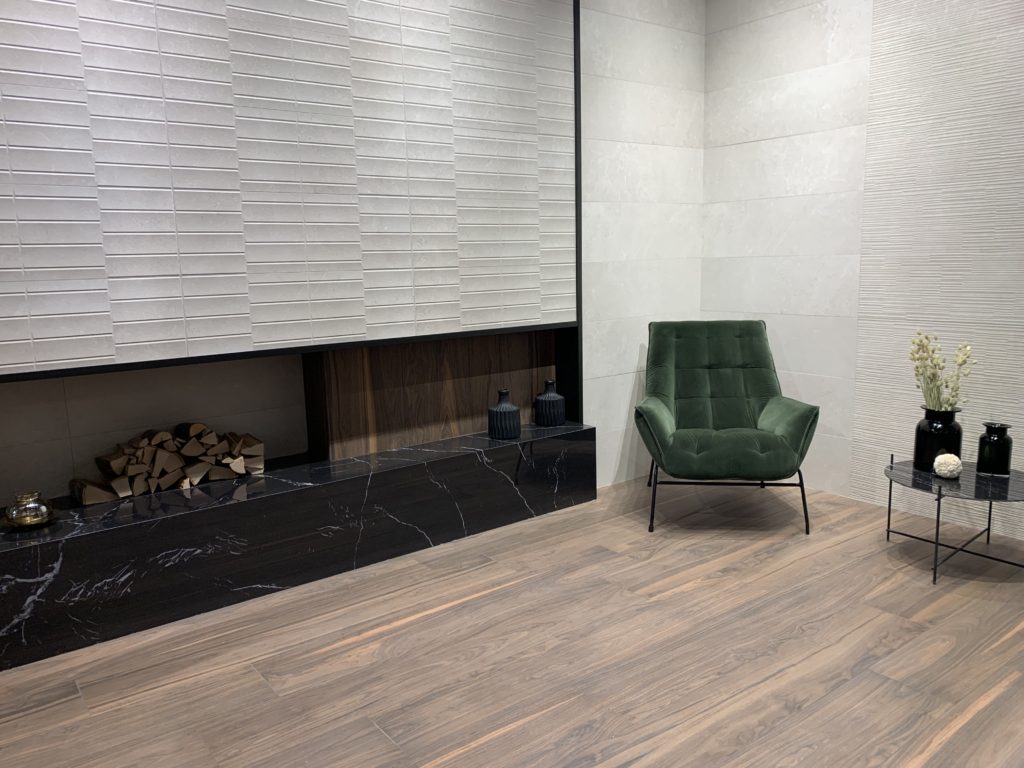 Our recommendation is that you use relatively little furniture, with simple lines and a minimalist style. In line with our previous tip about colours, it's best to use pieces of furniture that are light in colour and not too tall.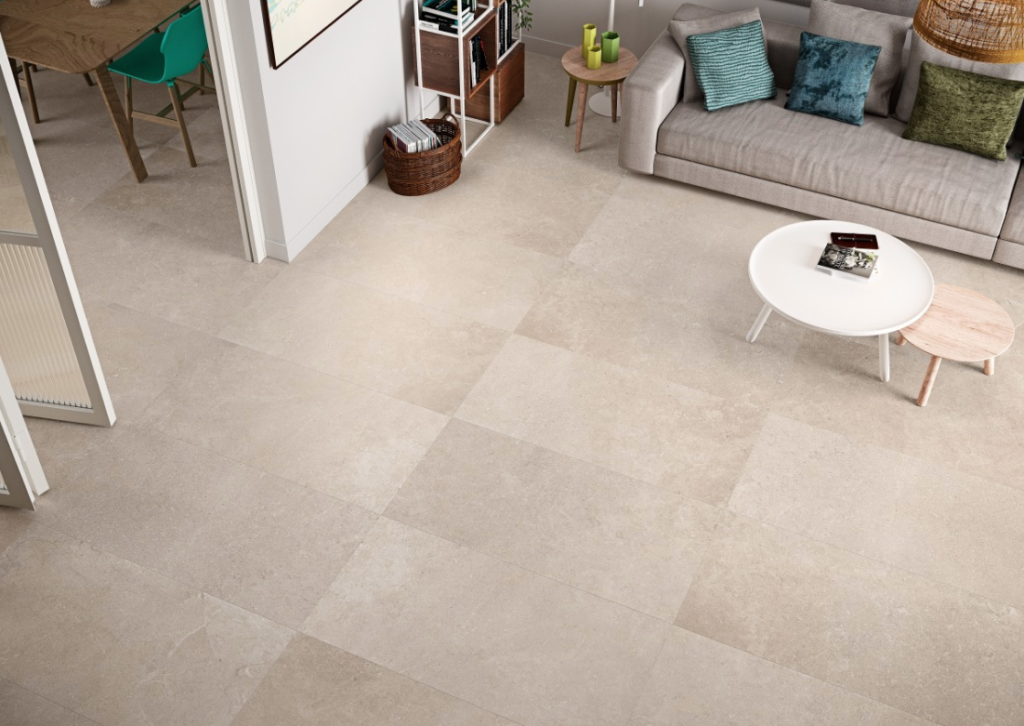 One way to tell whether a piece of furniture is too big is if it reaches to the edges of the room—either top-to-bottom or side-to-side—which would indicate that it is not suitable for your needs. In this case, if you have larger pieces, place them against the walls to maximize space and make it seem more open.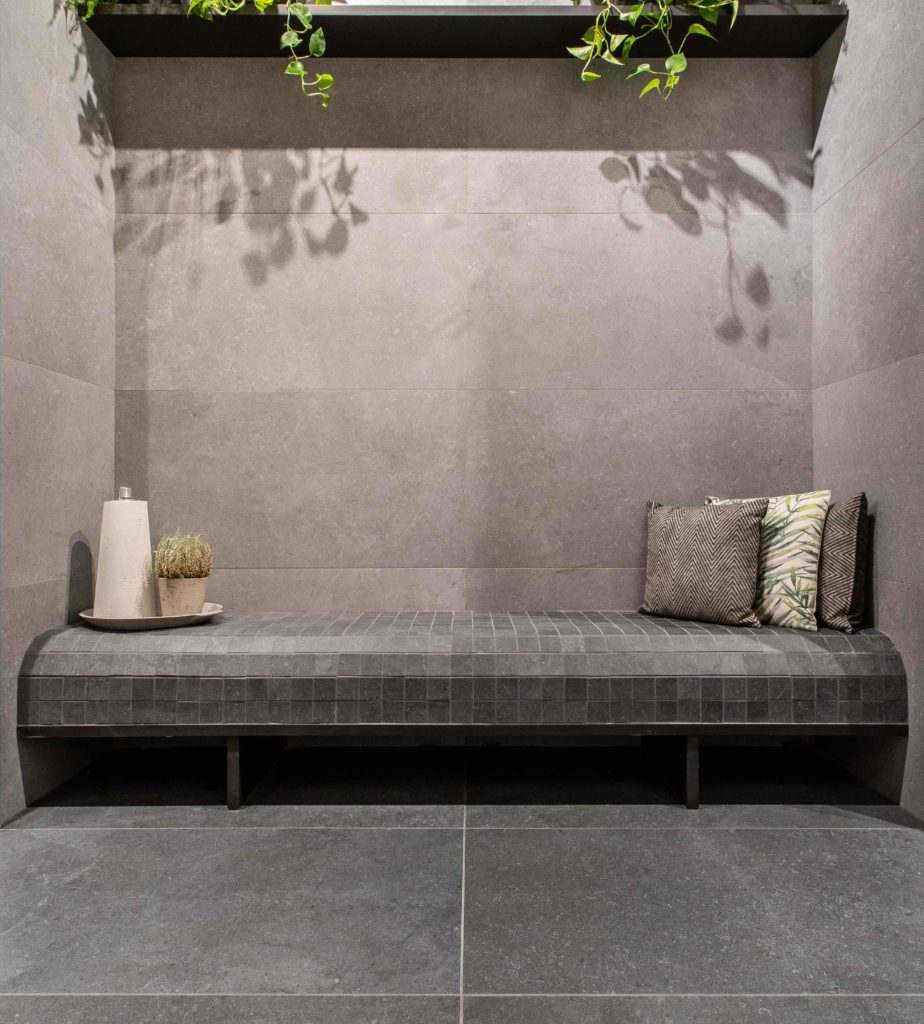 As a last word of advice, there is an endless variety of multifunctional furniture these days, such as extendable tables or pull-out sofa beds, which are the perfect solution for this type of space restriction.
In the Grespania and COVERLAM catalogues you will find a wide variety of designs that can be used to make the most of every last corner and give your home a new lease of life.