They have become the most valued spaces in our houses; now, terraces and balconies are the main focus of our home renovations as we look to summer
Our homes have become genuine places of refuge, where we are obliged to spend most of our time. This transformation in our way of life has given us more time for home renovations and decor, allowing us to create spaces of relaxation and well-being that we can make the most of throughout the year.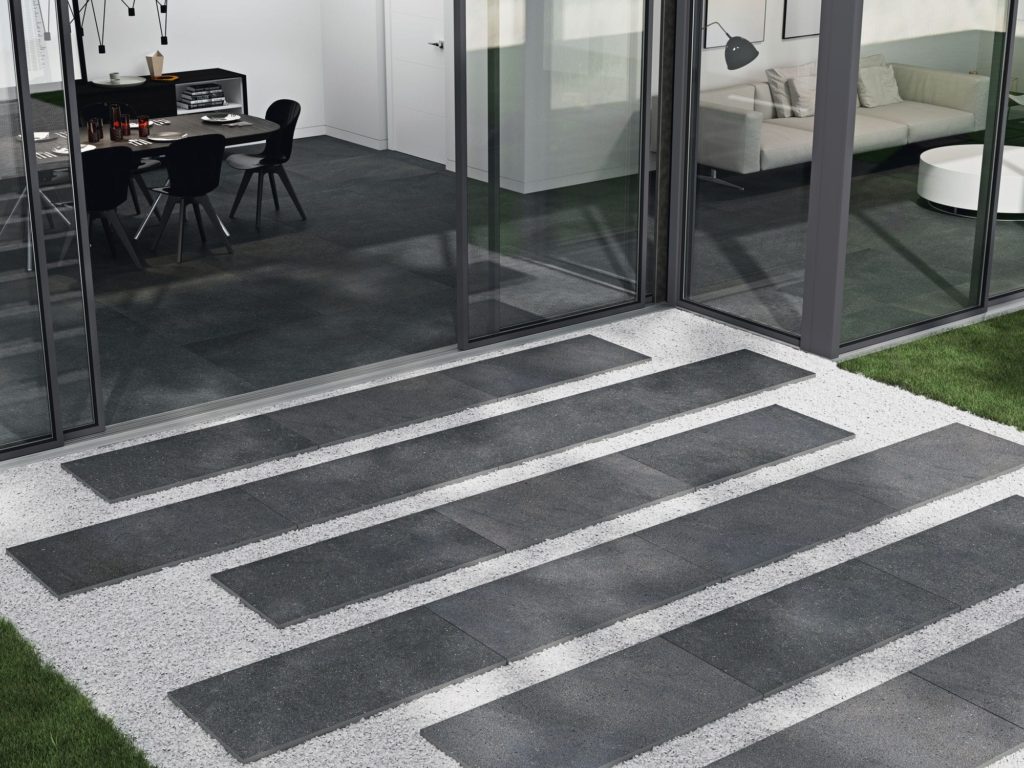 As the good weather approaches, the focus is on decorating terraces and balconies to create corners where we can rest, read, eat, exercise or sunbathe when the temperatures begin to rise. Just a few small changes will give these spaces a new look, full of life as well as functionality.
A Touch of Green for Decorating your Terrace
As we suggested in previous posts, flowers, plants and a colour range of greenish hues are key when decorating a terrace or balcony to give it a summer feel.
If you already have natural plants, it's time to start paying them some attention, and prune them, clean their leaves or transplant if necessary.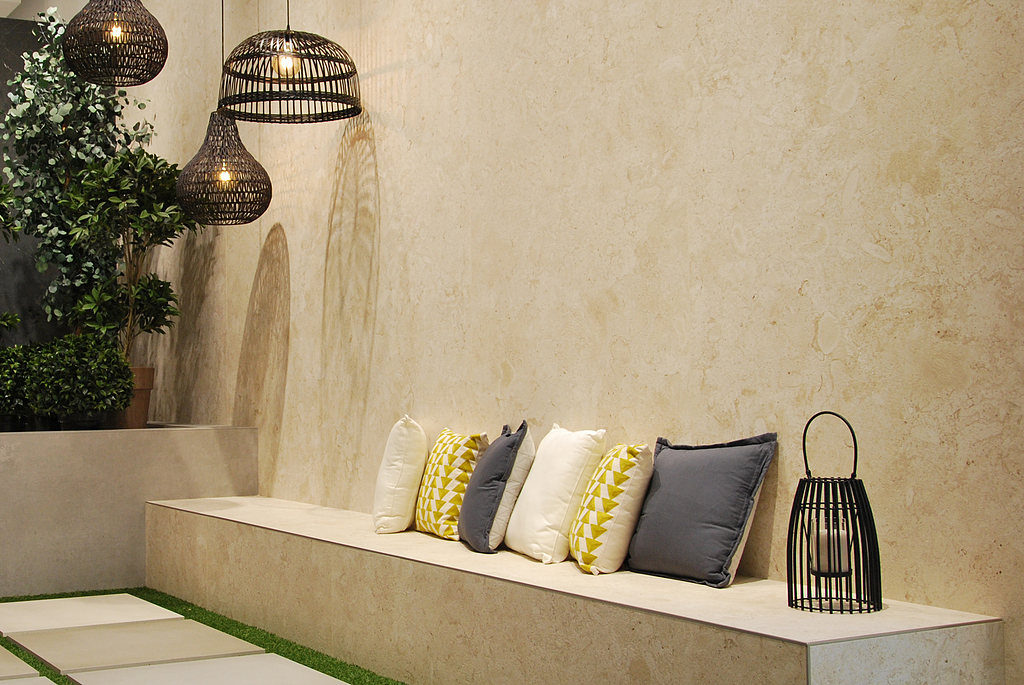 You should also think about rearranging their position so that you can make the most of every inch of space; this is crucial if you have a small balcony.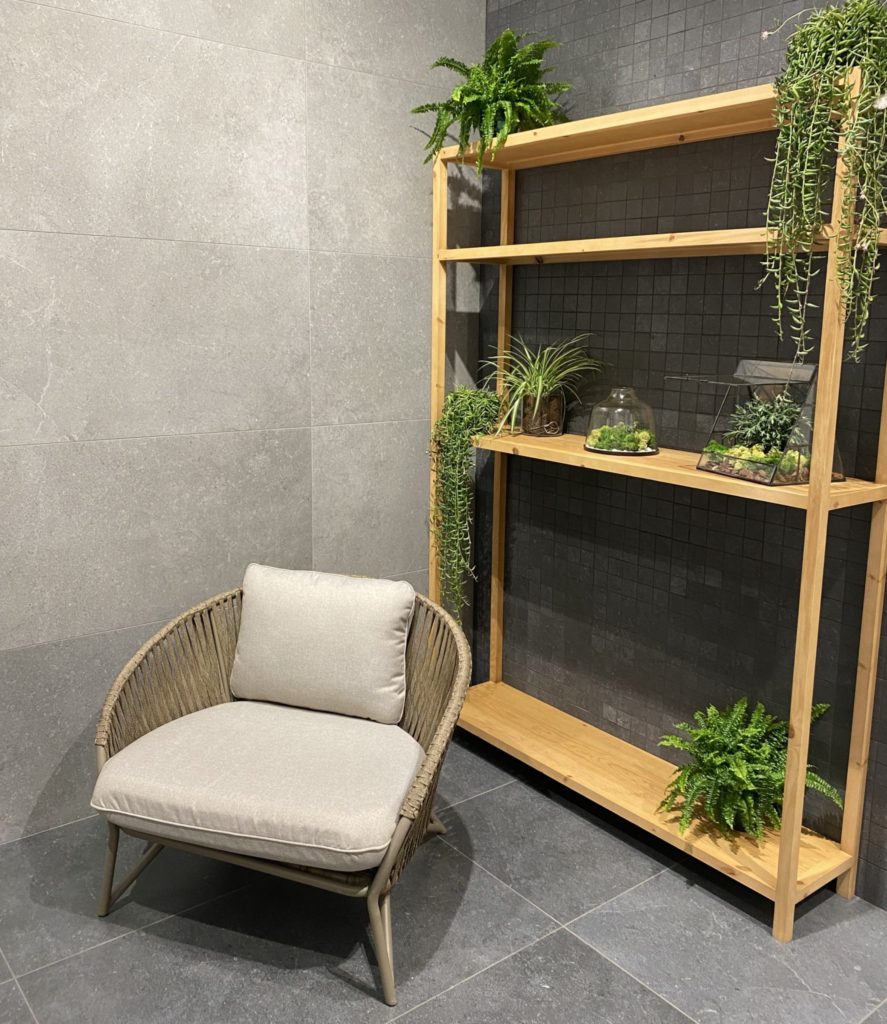 On the other hand, if this area of your home doesn't yet have any greenery, you can opt for a shelf with potted plants of a suitable size for the available space, or grow a climber up a trellis. It's a simple, affordable way of adding plenty of colour and style.
Choose Suitable Furniture for the Space
The first question you should ask yourself when thinking about the furniture for your terrace or balcony is what you want to use this space for. Do you want an area where you can just rest and get some air? A space where you can have breakfast or eat lunch in the fresh air every day? This decision will determine the type of furniture you need and the eventual layout, according to the room you have.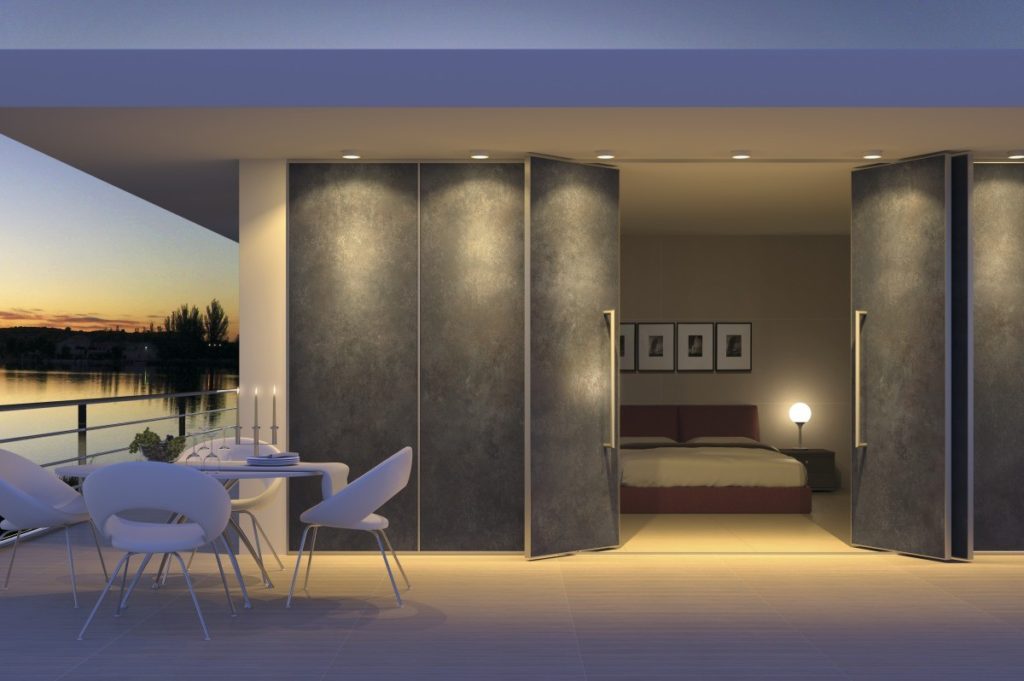 Regardless of the dimensions of the space, the choice of furniture to decorate your terrace is an essential way of developing its functionality.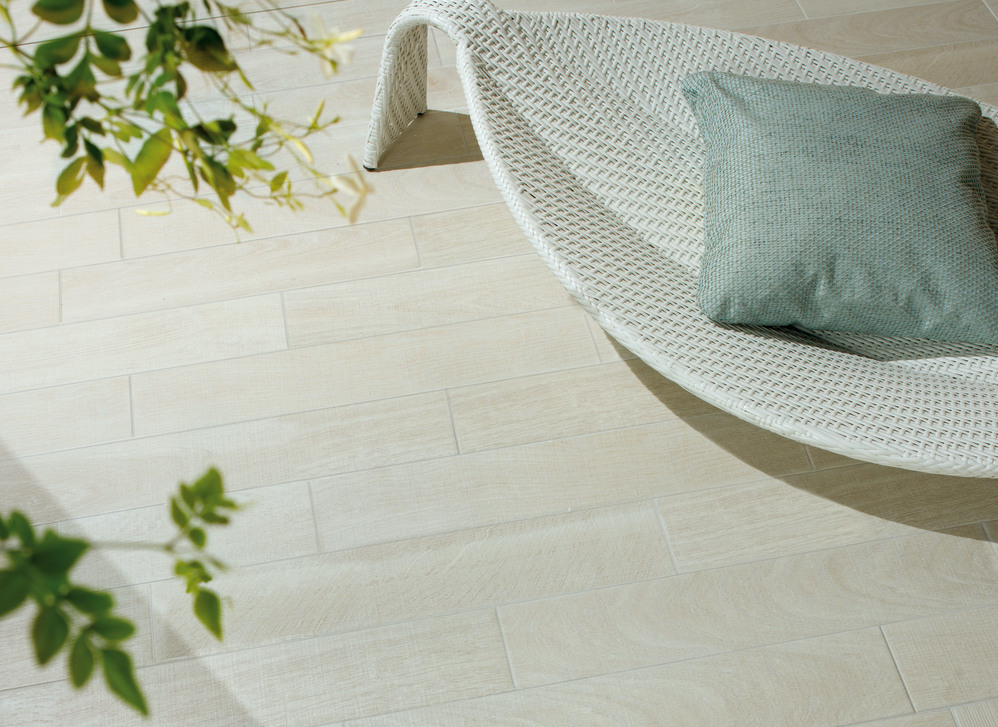 There are endless options to suit all styles and budgets. From a simple set of wooden table and chairs or some boho pouffes for small balconies, to large sofas and modern armchairs that will delight those who are fortunate to have larger terraces in their homes.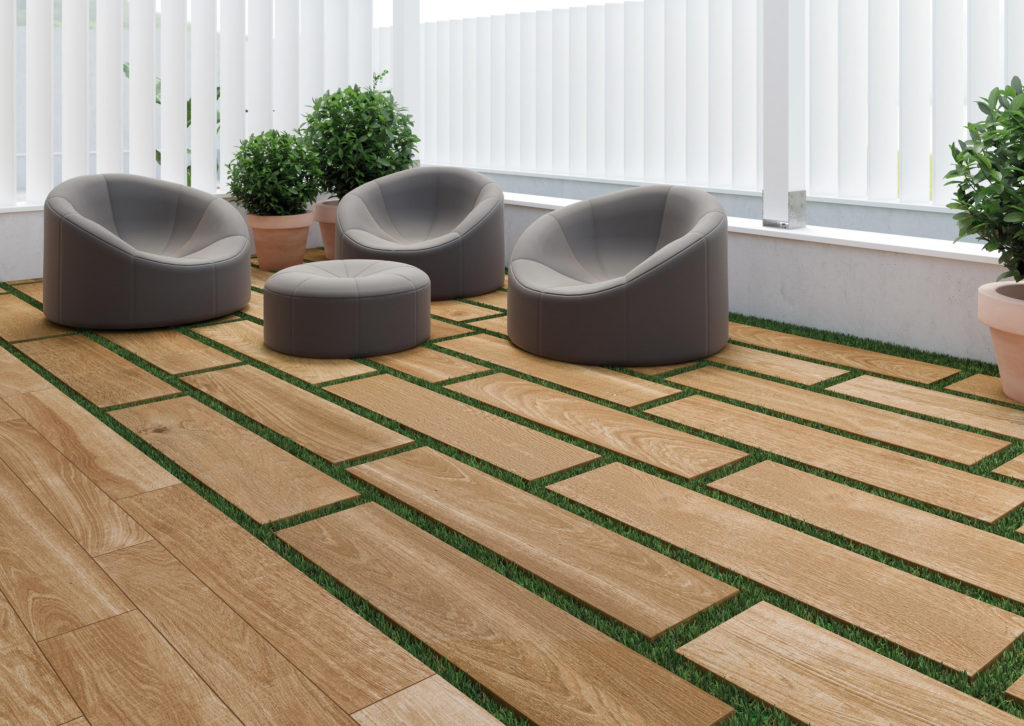 Use Visual Continuity to Open Up Areas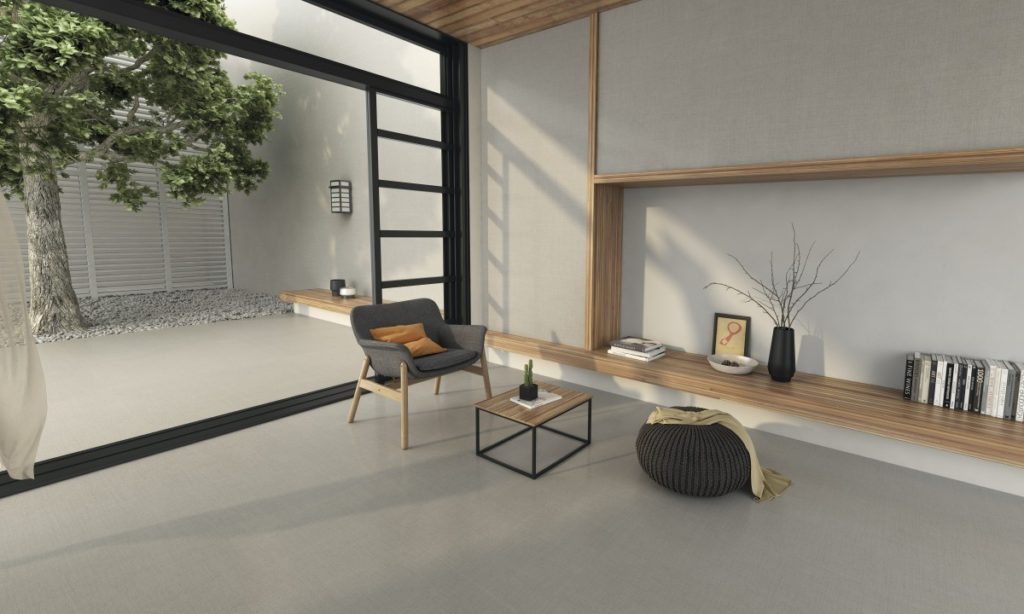 One of the keys to visually opening up spaces from the inside to the outside is to ensure aesthetic continuity between them. You can maximize spaces by using the same material and design for the floors of the interior of the house and the exterior areas, whether a terrace or a balcony, endowing them with high functionality and visual appeal.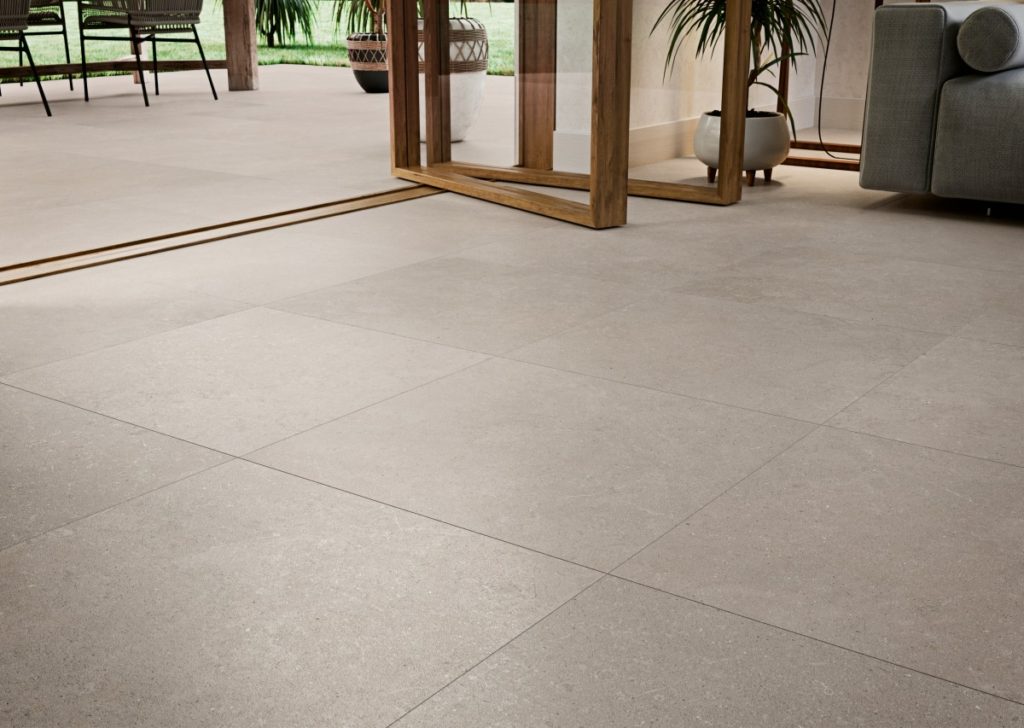 Thanks to the latest technological innovations in the manufacture of porcelain tiles, you can also enjoy incredible designs of warm wood, elegant marble or modern cement for outdoor flooring.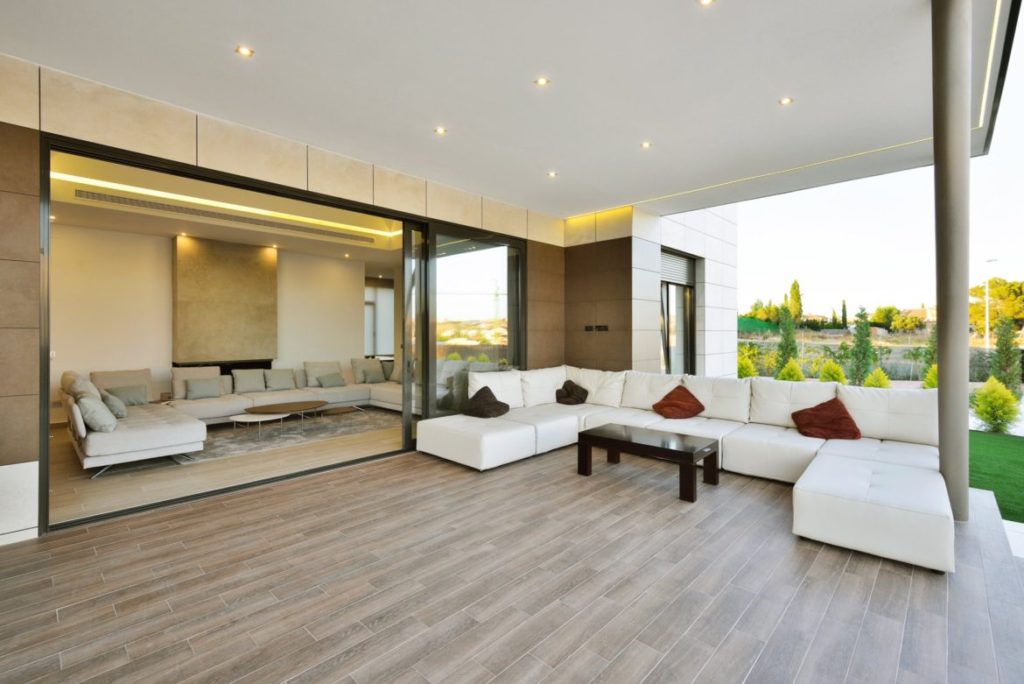 Going beyond the design of the floor tiles for your home, it's very important that they offer certain technical qualities that are essential for outdoor use. To be able to fully and safely enjoy terraces and balconies, the flooring material must be durable and highly resistant to rain, sun and sudden changes in temperature. In addition, the right anti-slip surface helps ensure these spaces are safe.
Discover the wide variety of designs available in the Grespania Group catalogue and create your new terrace space!